About The Show
This show is about bringing the human side out of everyday people, where guests hop on the podcast for a casual chat about what they enjoy doing when they are not working - and more!
The idea for the show came about when Dan noticed the podcast landscape are always super focused on very work or hobby driven topics, what if there was a show that drew a balance between the two, and showcased the similarities and differences between the professional and "outside of work" life someone has.
The show plans to bring people from all walks of life and professions, giving insights and fun conversations for the listeners.
The Host - Dan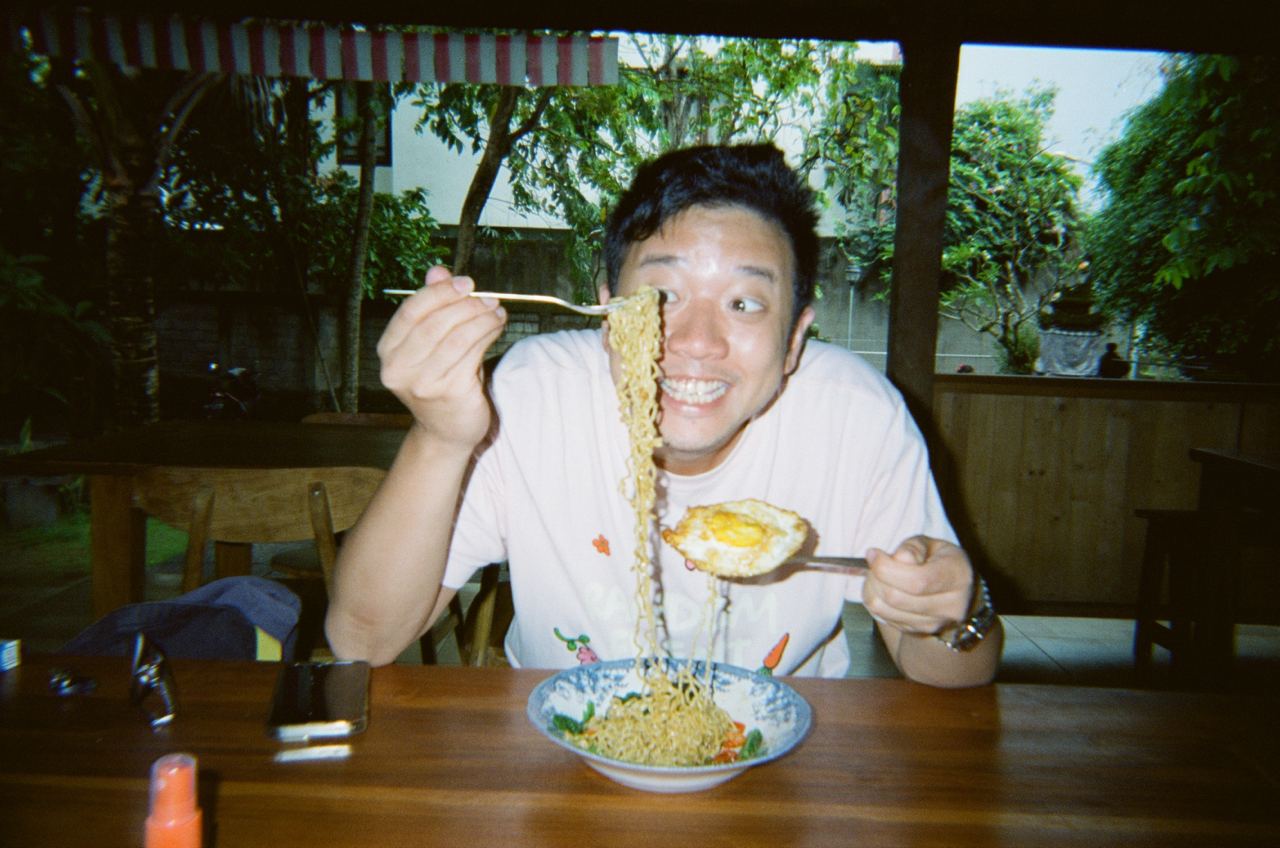 Daniel Lee
Daniel(Dan) is the host for this podcast show, in his day job, he focuses on partnerships and community building for companies, mentoring community professionals and does freelance consulting for companies on how they can go about building their community.
When he is not working, he has a ton of hobbies, from playing darts, music, cars, watches, collecting random things, streaming on Twitch, and vlogging on YouTube. And he tries to do a podcast show in his spare time too.
Follow Dan on his other adventures at betterdanthis.com